JOIN US On
Sunday Mornings
Worship – 8:30 am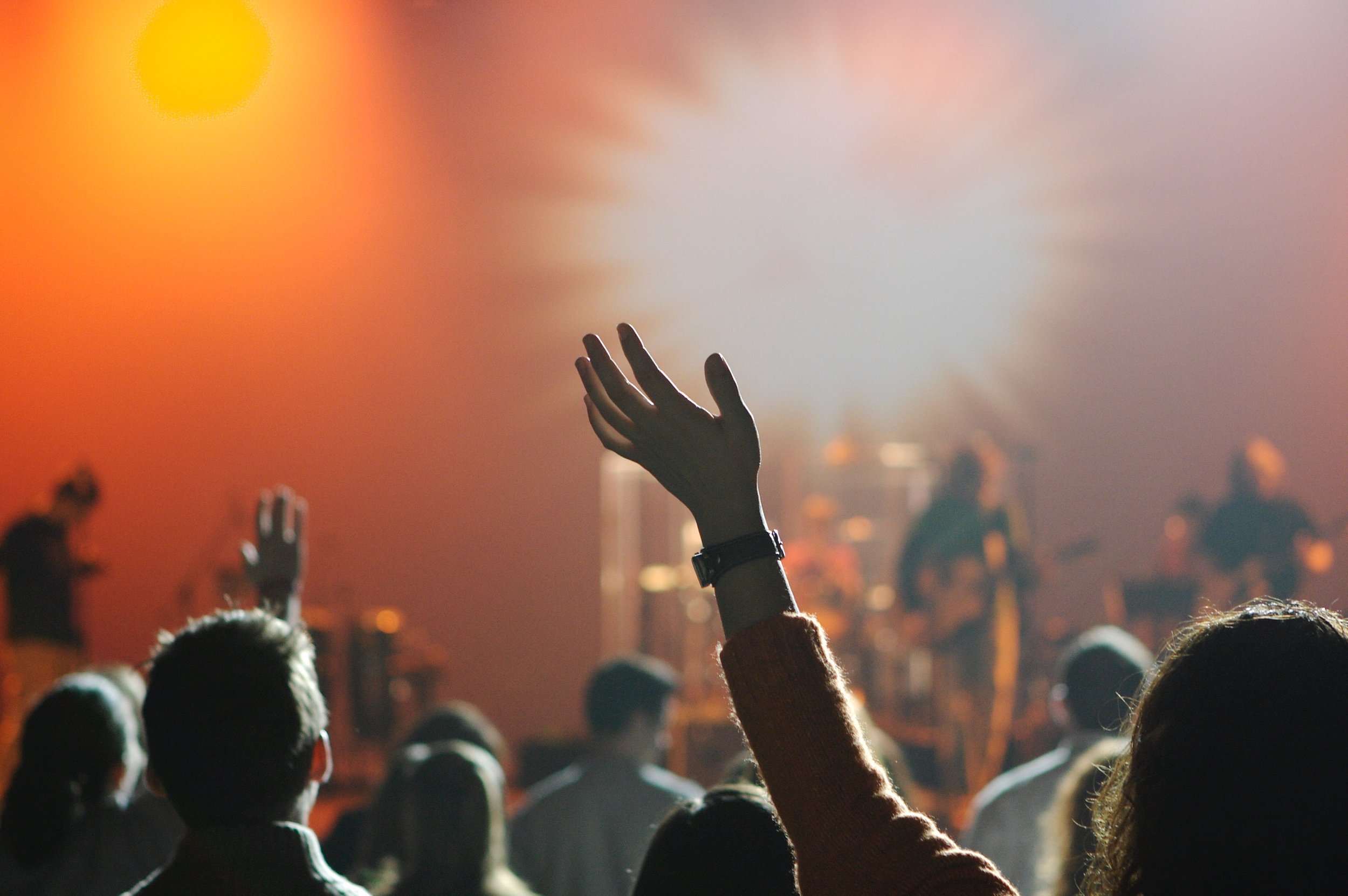 We envision being a church that is a lighthouse for all people of all ages, helping to form one another in Christ.
Wednesday Night Bible Study
7:00-8:30pm beginning October 3rd
food and fellowship will be provided!
Welcome!
Westwood Community Church is a place where families are accepted. We provide children with a safe and educational place to grow with the Lord.